Omar Nawaz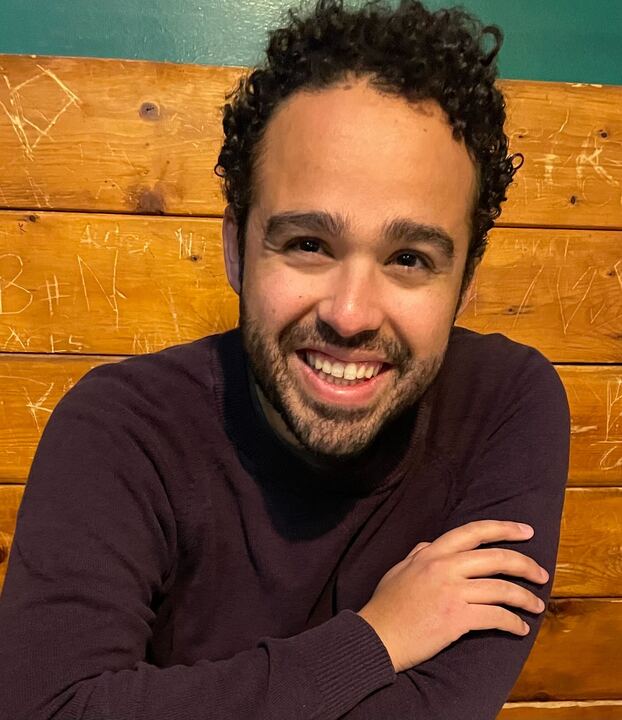 Omar Nawaz
Ph.D., M.S.
Postdoctoral Research Scientist
Staff
---
School: Milken Institute School of Public Health
Department: Environmental and Occupational Health
Contact:
M. Omar Nawaz serves as a Research Scientist in the Environmental and Occupational Health Department. He received a Ph.D. in Mechanical Engineering from the University of Colorado Boulder in 2023 and a M.S. in Environmental Engineering from Gillings School of Global Public Health in 2018 and is currently a Postdoctoral Research Associate at George Washington University.
Omar's research has leveraged remote-sensing observations of atmospheric composition, chemical transport models and adjoint calculations, and health impact assessment methods to understand how current and changing patterns in anthropogenic emissions of air pollutants and their precursors could impact air quality and health in the present and future. His current work focuses on assessing the global co-benefits associated with climate mitigation and utilizing satellite-derived nitrogen dioxide data to understand how populations are exposed to poor air quality.