Manya Magnus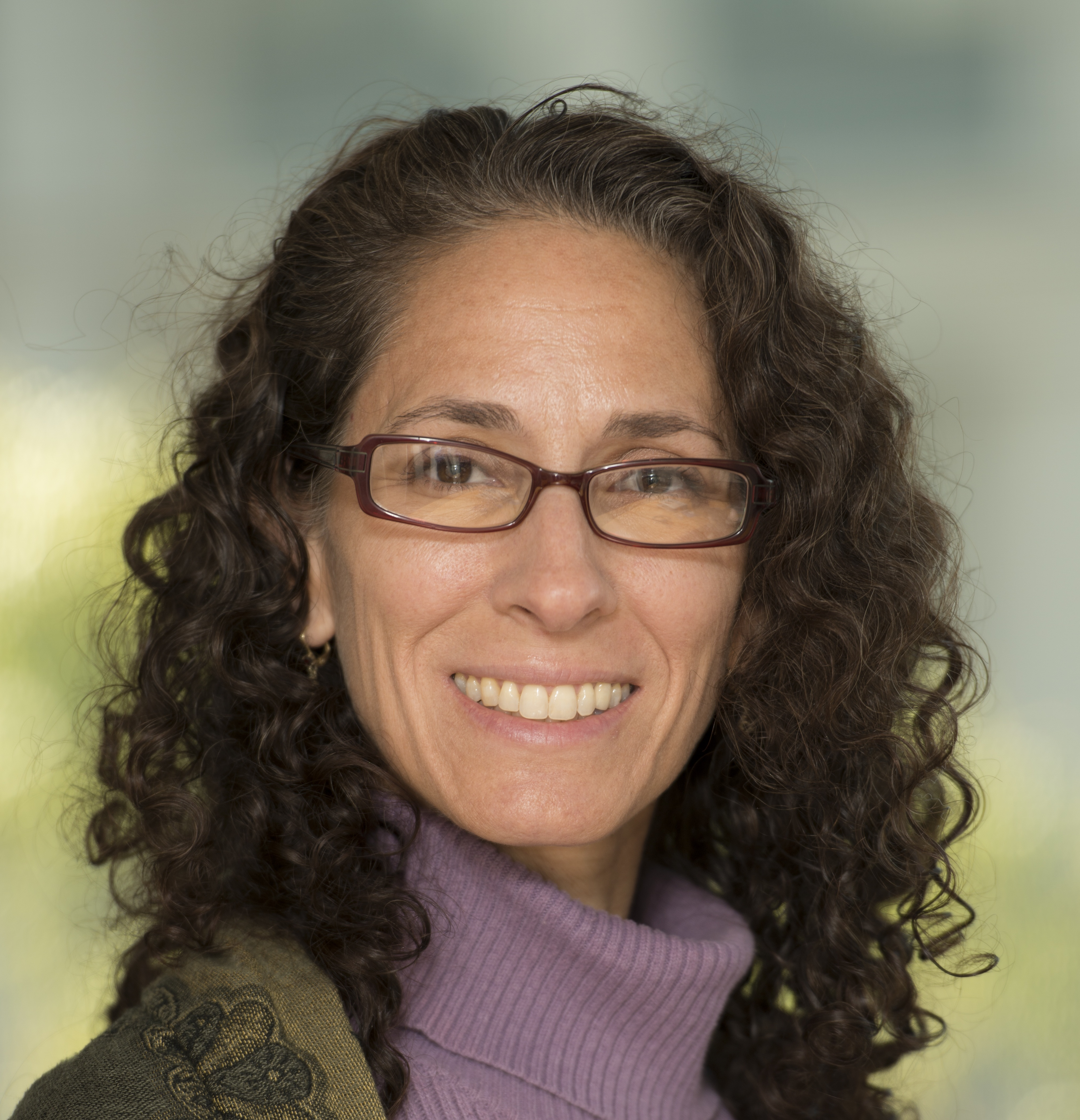 Manya Magnus
M.P.H., Ph.D.
Professor
---
School: Milken Institute School of Public Health
Department: Health Policy and Management
Contact:
Office Phone:
202-994-3024
950 New Hampshire Avenue, Office: 503 - Floor 5
Washington DC 20052
Manya Magnus, PhD, MPH, is a Professor in and Associate Chair of the Department of Epidemiology at the Milken Institute School of Public Health at George Washington University. Dr. Magnus is Co-Director of the school's MPH Program in Epidemiology, Co-Director of the Clinical and Population Sciences Core of the NIH-funded DC Center for AIDS Research (DC CFAR), and the Clinical Research Site Leader for the GW HIV Prevention Trials Network (HPTN) site. Dr. Magnus received her BA in social psychology from the University of California, San Diego, and her MPH and PhD in epidemiology from Tulane University; she is also a nurse. Dr. Magnus has collaborated on and directed a variety of epidemiologic studies, including NIH- and CDC-funded randomized controlled clinical trials and observational studies. She applies epidemiologic methodology to studies on the local, state, and national levels with a focus on structural barriers to HIV prevention services for highly affected populations as well as the use of health information technology in the innovative delivery of HIV prevention and care services to at-risk communities.
---
Master of Public Health (Epidemiology), Tulane University School of Public Health and Tropical Medicine, 1998
Doctor of Philosophy (Epidemiology), Tulane University, 2001
PubH 6252: Advanced Epidemiologic Methods
PubH 6250: Epidemiology of HIV/AIDS
Dr. Magnus has been a member of site operations committees of the national Pediatric AIDS Clinical Trials Group, served on the Tulane University Committee on Use of Human Subjects, on the Maternal-Child Community Advisory Board, and on the WORD UP/NHBS Community Advisory Board.
Center for HIV/AIDS Epidemiology, Biostatistics and Public Health Laboratory Research
NIH-funded HIV Prevention Trials Network (HPTN) GW Clinical Research Site Leader
Site PI HPTN 061, 069, 073, 077, 083, and 085
Community Engagement Core Co-Director, BELIEVE Martin Delaney Collaboratory towards HIV-1 Cure
Investigator-initiated NIH studies: Structural Barriers to HIV Prevention Services for Black MSM; Telemedicine for Transgender Women of Color
Co-Director, Clinical and Population Sciences Core of the DC Center for AIDS Research