Lorens Helmchen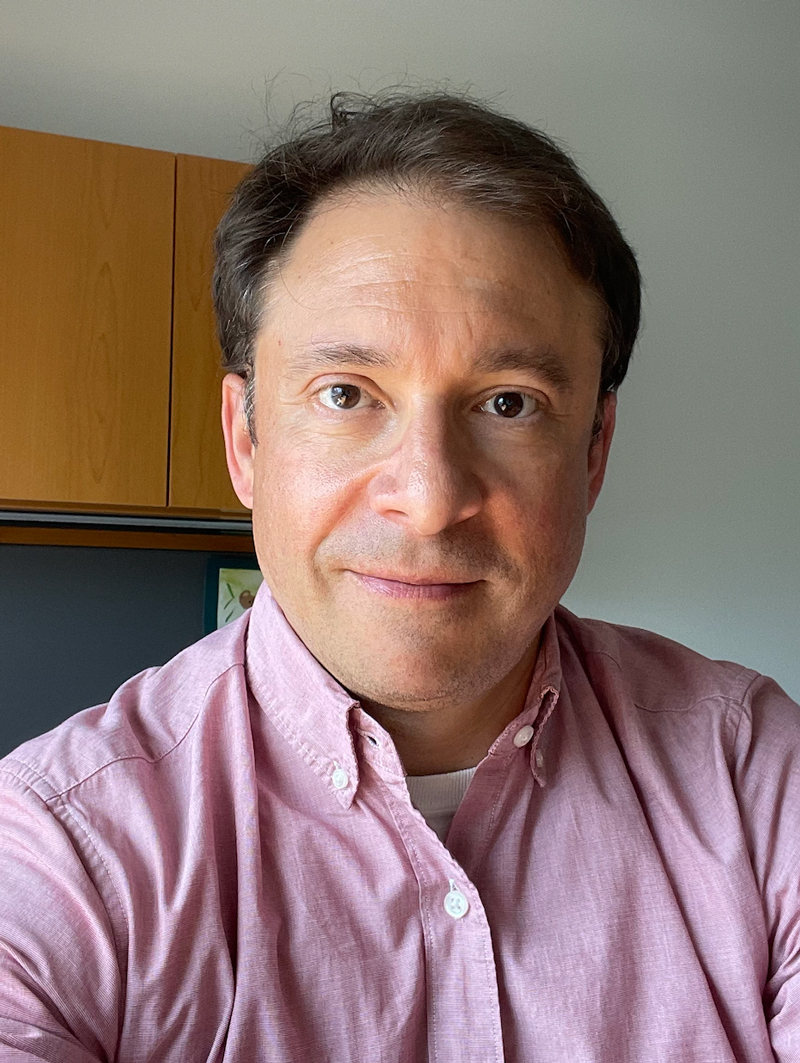 Lorens Helmchen
Ph.D.
Associate Professor
Full-time Faculty
---
School: Milken Institute School of Public Health
Department: Health Policy and Management
Contact:
Office Phone:
202-994-3816
Milken Institute School of Public Health
950 New Hampshire Avenue, NW, Office: 604
Washington DC 20052
Lorens A. Helmchen, PhD, is an Associate Professor of Health Policy and Management in the Milken Institute School of Public Health at The George Washington University.
Dr. Helmchen builds and teaches courses on health economics, statistical methods, and predictive analytics in the School's online and residential Master of Health Administration and Master of Public Health programs. In 2019-2020, he was a Fellow of the School's Master Teacher Academy.
Dr. Helmchen applies microeconomic theory and econometric methods to study innovation in provider payment, health insurance benefit design, the measurement of physician performance, and personalized medicine.
Dr. Helmchen's research has been published in the field's leading scientific journals and featured on National Public Radio, in the New York Times, and Bloomberg BusinessWeek. He serves as an ad-hoc reviewer for numerous scientific journals, book publishers, and grant-making institutions, as well as an Associate Editor of the International Journal of Health Economics and Management. He has testified as an expert witness before a state legislature and written for Slate Magazine.
Dr. Helmchen maintains a diverse portfolio of extramurally funded research. Past and current funders include federal agencies, private foundations, device manufacturers, health insurers, and hospital systems.
Dr. Helmchen spent eleventh grade in Caracas, Venezuela, earned an M.A. in economics from Humboldt University, Berlin, and was a visiting graduate student at ENSAE, Paris, and Hebrew University, Jerusalem. He holds a Ph.D. in economics from the University of Chicago.
Dr. Helmchen is fluent in German and Spanish and proficient in French.
He co-organizes the monthly Collaborative Health Economics Seminar Series (CHESS).
Links:
Collaborative Health Economics Seminar Series (CHESS)
---
Health Economics
Health Care Financing
Health Insurance
Health Quality
Hospitals and Health Systems
Medicare
Pharmaceuticals
Program Evaluation
Cancer Policy
Ph.D., Economics, The University of Chicago, 2004
M.A. (Diplom-Volkswirt), Economics, Humboldt University Berlin, 1997
Visiting Graduate Student, Hebrew University Jerusalem, 1997 – 1998
Visiting Graduate Student, Ecole Nationale de la Statistique et de l'Administration Economique, Paris, 1995 – 1996
Undergraduate Diploma, Economics, Free University Berlin, 1992 – 1994
AFS Exchange Student, Colegio La Salle, Caracas, 1989 – 1990
Health Economics (HSML 6211, residential MHA program)
Health Economics and Quantitative Methods (Module 5, MHA@GW program)
Predictive Analytics (HSML 6295, HealthInformatics@GW program)
Quantitative Methods and Epidemiology in Health Services (HSML 6206, residential MHA program)
Ad hoc reviewer for American Journal of Public Health, American Journal of Managed Care, Forum for Health Economics & Policy, Health Affairs, Health Economics, Health Services Research, Journal of General Internal Medicine, Journal of Health Care for the Poor and Underserved, Journal of Health Economics, Journal of Political Economy, Journal of Population Economics, Journal of the American Medical Association (JAMA), Journal of the American Medical Informatics Association (JAMIA), PLoS ONE; Springer-Verlag, Oxford University Press, University of Chicago Press; FWF Austrian Science Fund, German Academic Exchange Service (DAAD), National Science Foundation, Pharmaceutical Research and Manufacturers of America, Swiss National Science Foundation