Natasha Kazeem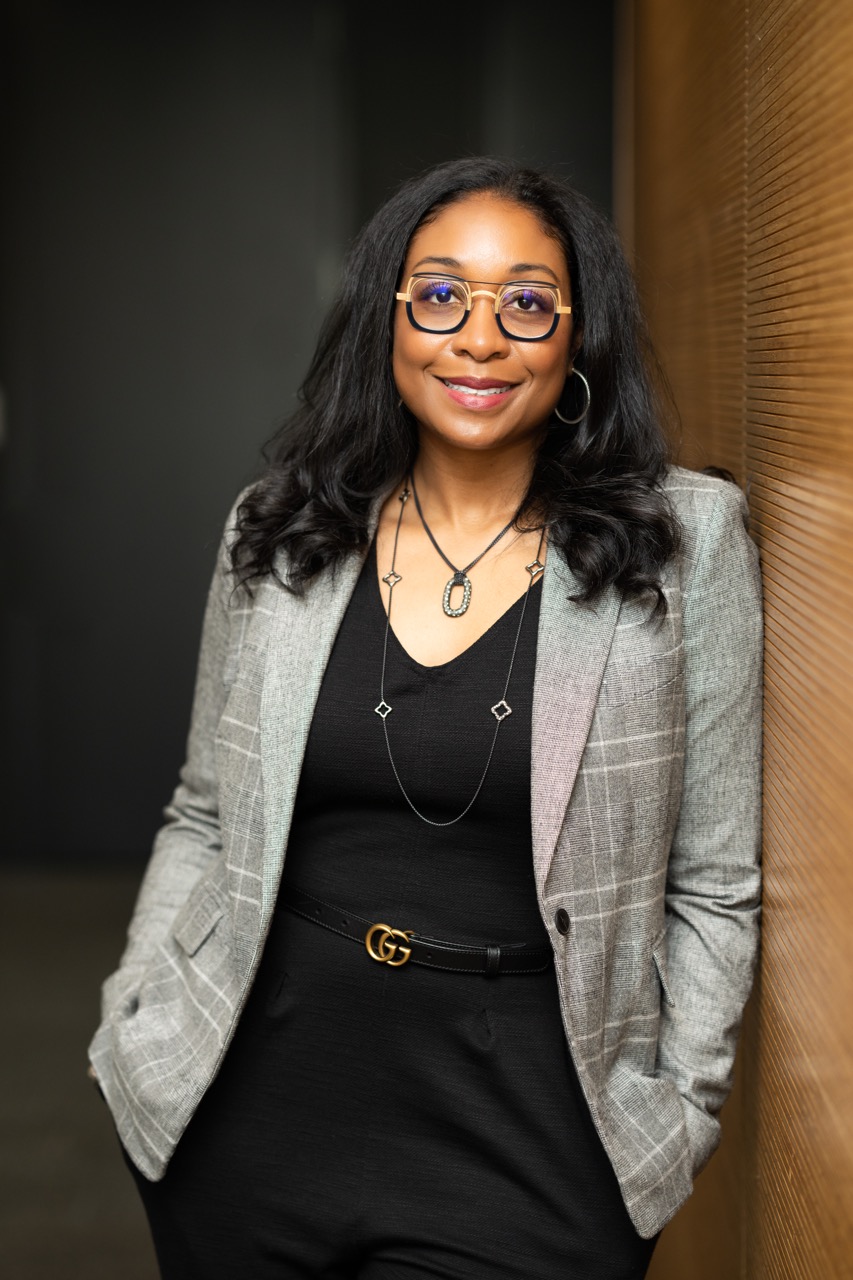 Natasha Kazeem
Executive Associate Dean, Operations & Chief Operating Officer
---
School: Milken Institute School of Public Health
Department: Office of the Dean
Contact:
Office Phone:
202-994-5667
950 New Hampshire Avenue NW, 706
Natasha Kazeem is the Executive Associate Dean, Operations and the Chief Operating Officer for the Milken Institute School of Public Health and the Chair of the SPH's Diversity and Inclusion Task Force.
Mrs. Kazeem provides strategic and administrative leadership towards enhancing services, assuring the most effective use of resources, and positioning the SPH to acquire, allocate, and retain resources needed to sustain programs and advance the school's mission. In doing so, she works closely with the Dean and the school's leadership to represent the SPH in strategic business matters with the university and external constituencies and other efforts in service of the continued success of the school.
Mrs. Kazeem brings 15 years of experience in higher education, health and healthcare research sectors, human resource management, project management, and diversity and inclusion. She is a graduate of Boston College, a certified business manager of the Wharton School of Business and completed her MBA at the GW School of Business in May 2018.
As the former Senior Advisor and Assistant Dean for Strategic Initiatives, she successfully led several large-scale initiatives, in particular the strategic plan and the school's first Diversity and Inclusion Taskforce. In addition, Mrs. Kazeem has supported the organization in building capacity in the areas of operations, partnerships, philanthropy, teaching and research.
Prior to joining GWSPH, Mrs. Kazeem was a senior member of the Division of Human Resources at GW and managed the human capital portfolio, over all 10 colleges for research throughout the university and served as a champion of developing infrastructural changes within the university to support the goal of becoming a tier 1 research institution. Prior to her career with GW, she served in various administrator roles overseeing human resources/finance administration at the University of Pennsylvania for their Cancer Centers (School of Medicine and the Hospital) as well as Penn Dental.