Inclusive Classroom Kit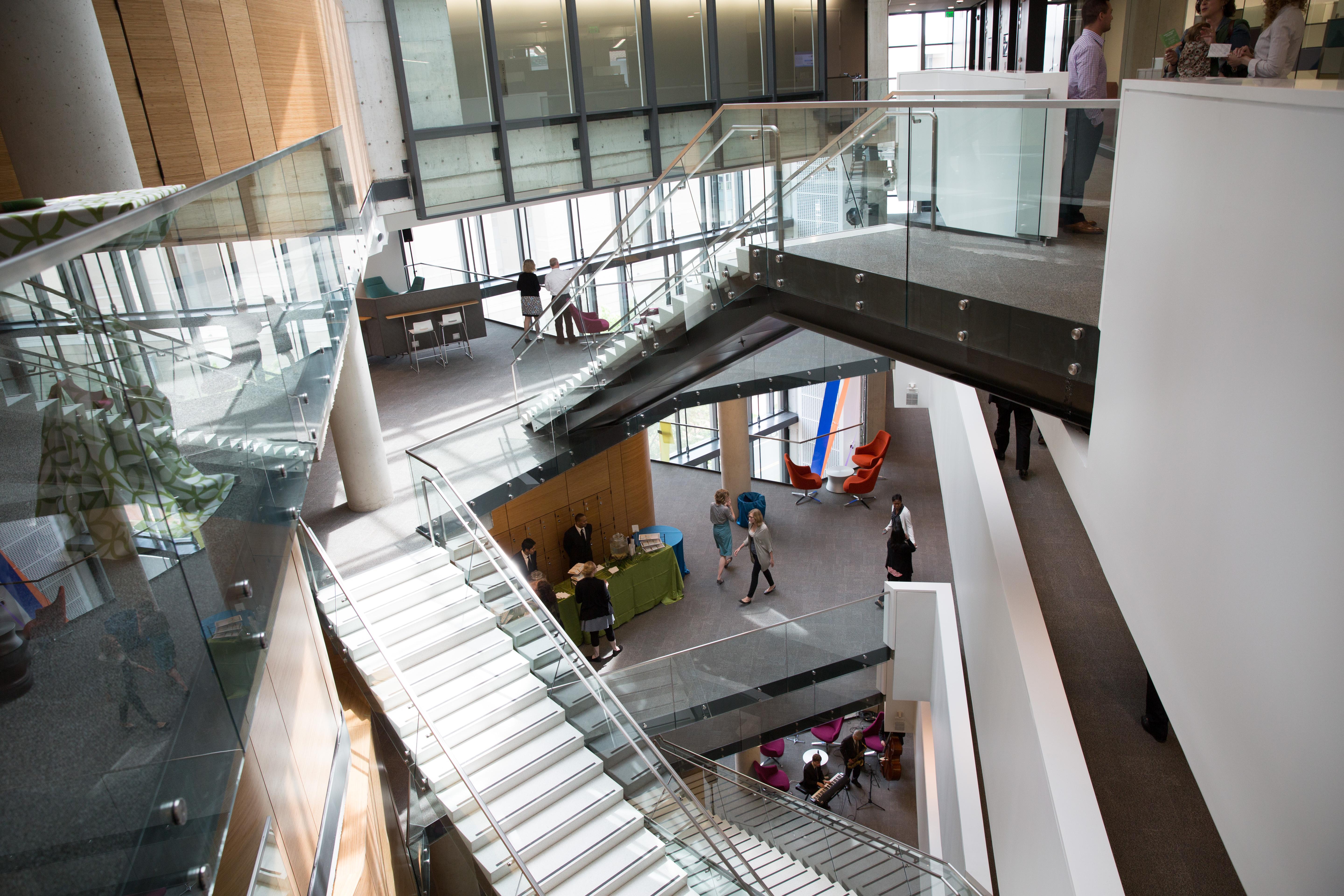 This Inclusive Teaching Toolkit is designed to assist faculty in understanding the concepts of inclusive teaching and incorporating these ideas into your classroom.  This toolkit is part of the upcoming GWSPH DEI Initiative that is being developed to respond to a societal call for social justice by changing the way GWSPH works to integrate DEI into every sphere of our work. This initiative encompasses Academics, Research, Practice, and Operations.  The Inclusive Teaching Toolkit is one of many aspects of the Academic branch of the initiative. GWSPH DEI efforts will be regularly updated on their home page. 
The Inclusive Teaching Toolkit is designed to support faculty by providing introductory resources to  begin your exploration of inclusive teaching, checklists you can use to make your classroom more inclusive, exercises to implement these concepts in the classroom, reflections to guide your consideration of inclusive teaching issues, and additional resources (GW and External) to provide you more in-depth material about inclusive teaching. Whether you are new to inclusive teaching or have already been incorporating inclusive teaching concepts into your classroom, this toolkit has resources to assist you.
The Inclusive Teaching Toolkit will be updated regularly.  In addition, other inclusive teaching events (e.g., speakers, workshops) will be scheduled.  If you have any questions, or would like to be involved in developing the Inclusive Teaching Toolkit please email Sara Wilensky ([email protected]).
This webpage will be updated regularly with new resources and events. Check here for the most recent additions.
Recently Added Articles: